Web resources roundup October 2014
This month we have a range of interesting resources we have found around the web for you to check out. Take your time exploring the world's weather, a global conflict, a warming world, money sent home, and smell the rains down in Africa!
Earth by Nullschool is a fantastic animated 3D globe that allows you to overlay some beautiful layers of data including wind, ocean currents, surface temperature, pressure and much more. You can find out more information about the data available here. This website is really useful for examining weather at a global, national or regional scale. There is also a similar tool, with a different look which you can find here.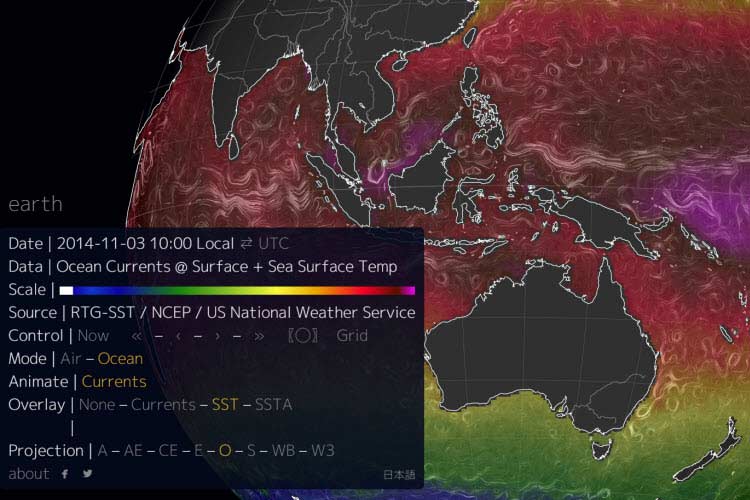 It is always hard to find good data on other parts of the world but Harvard has created something useful for Africa. AfricaMap provides you with many layers of data that can be overlayed on a 2D map or 3D Google Earth globe of Africa, a place where good data is very hard to find. Everything from disease to language groups and even some historical maps can be displayed on the map for analysis.