Training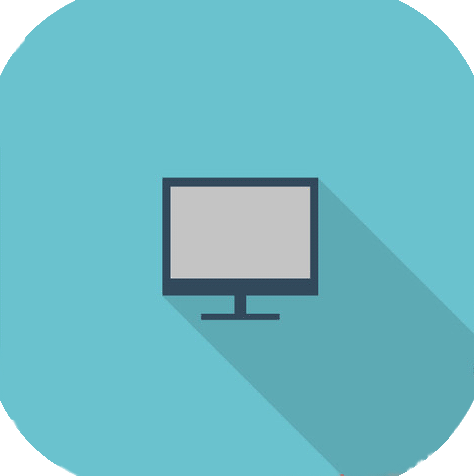 Contour Education specialises in working with educators to help build their geographical thinking and to develop their skills using geospatial technologies.
We also offer workshop events for educators. These are usually introductory sessions lasting a whole day, click here for our upcoming workshops. If you would like to host an event for teachers in your region just contact us.
We offer individualised training packages that are designed to suit the unique needs of your school from Foundation through to Year 12. These might be your curriculum requirements through to specific technologies such as iPads; in consultation with you we can put together and deliver exceptional training events for you and your staff. Click here to contact us about our individualised training.