Activities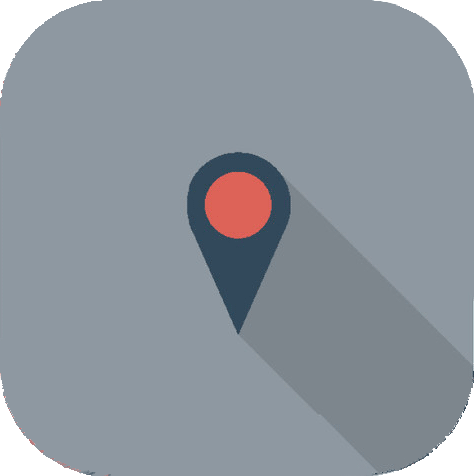 Spatial from Scratch Booklet (PDF 1.5MB)
GIS GPS (PDF 3.6MB)
Advanced GIS Georeferencing Overview (PDF 2.5MB)
Geoscience Australia Sentinel Activity Online GIS (PDF 3.4MB)
Google Maps Weather Activity Online GIS (PDF 1.8MB)
Introduction to QGIS (PDF, online)
Mobile geospatial technologies (PDF, online)
Videos
Here is our latest video on creating maps in Google Maps. You can access these maps by logging in to Google Maps with your Google Account and clicking on My Maps in the search bar.
Watch the video below to see how to create an elevation profile in Google Earth
For more of our videos, see our YouTube channel.
Links
Our links page takes you to a range of websites and simple geospatial tools.
Social Media
There are a number of useful social media tools that we have started using of late, you can find ways to connect with us via these tools here:
Facebook
Twitter
YouTube
Find out about the TeacherCentre here.